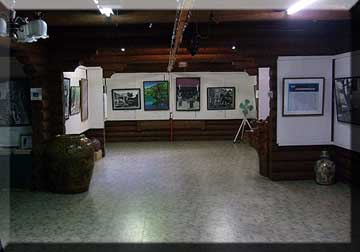 The state in The Museum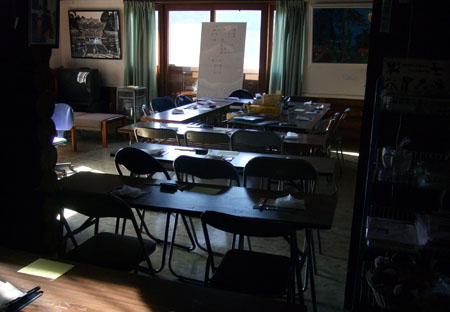 invited 20 schoolchildren in October, and held a Kirie classroom.







Attention: The work used in this HP has a copyright for an author individual.
For using secondarily please consider about that.

   

  I was surprised for the number of works to be large. It was very good.
           The 60 year old generation A lady Kodama-gun, Saitama-pre.

   An expression of a collage was tenderhearted and had delight.
           The 40 year old generation A man Isesaki-shi, Gunma-pre.

  One and one was impressed with a wonderful work.
           The 70 year old generation A lady Tokorozawa-shi, Saitama-pre.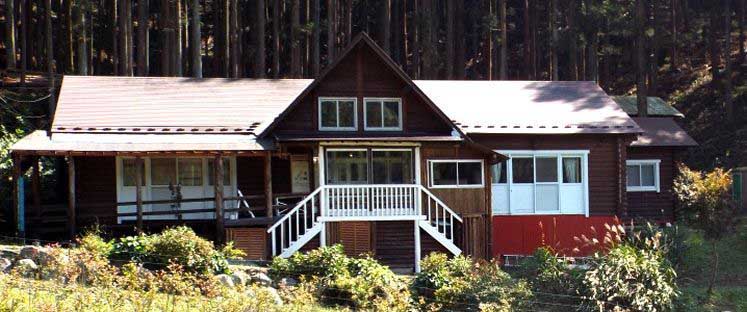 Nihon Kirie Hyakukei-Kan

Opening period every year April 15-November 23
The closing day is weekly Tuesday except in August and
a Japanease holiday.

Please check it in the telephone for more information.
(0278-52-2022)in Japan




 



       15th July 2016  An English home page was started.
       16th July      A picture of the home page was added.
      
        2nd August    A home page of" How to make kirie"
                    has been completed.
        5th         I added our location.

 (News of an event)


A commemoration festival of 25th anniversary of collage hyakukeikan establishment and collage lovers' society start is performed on August 27.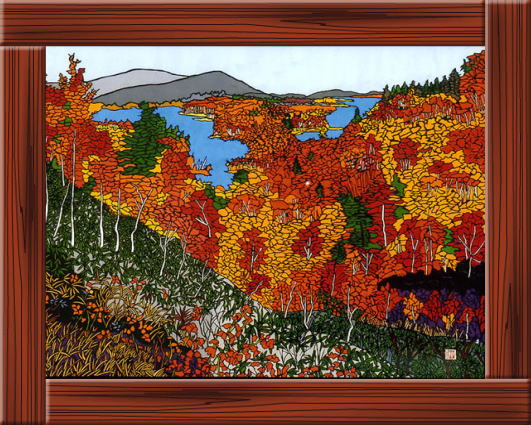 Lake shumarinai in Hokkaido
Author:Nobuyuki Goto
 (2008 Le-salon exhibition (in France)winning works items)
(width 1m×height 80cm)

Kirie is cutting off from one of paper.
The one to which a color work added colored paper from later

 Of you to....the northern Kanto region"of the paper cut out world"the attractions of"kawaba"
Kirie(means cut out picture)Hyakkei Museum hasan exhibition specializing in theexcellent work of
 the whole country. This art gallery. Kanetsu-Numata 12 minutes from the IC, including the skunk
cabbage, full of nature.
We will deliver the excitement of paper cut out artin aquiet environment!








"hyakukei"is the scenery of one hundred by the correct meaning, but I say a lot of scenic things correctly.
The work which collects a work by a contest more than the whole country aiming at the spread of a collage from 1991, and is carefully selected, an exhibited art museum.
The director who was Setagaya-ku residence threw private property at this place by the visited relationship and established to make Setagaya hyakukei in Gunma-ken Kawaba-Ville a which is a sister city.
The work selected for a Kirie contest is replaced twice a year and it's exhibited. A work for director Nobuyuki Goto (France and RU-salon exhibition eternal member) is exhibited permanently.
Please experience the world of a wonderful "Kirie". I'll wait for your coming.
          
               Thank you












to Japanease HP