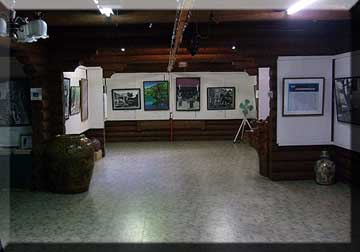 The state in The Museum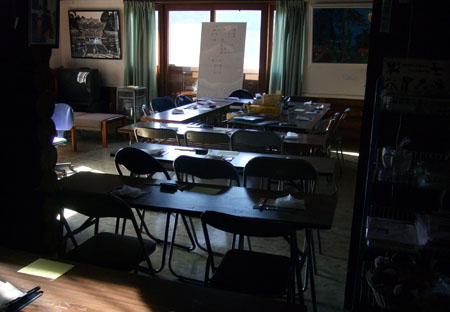 invited 20 schoolchildren in October, and held a Kirie classroom.





Attention: The work used in this HP has a copyright for an author individual.
For using secondarily please consider about that.

   

  I was surprised for the number of works to be large. It was
  very good.The 60 year old generation A lady Kodama-gun,
                             Saitama-pre.

  An expression of a collage was tenderhearted and had delight.
  The 40 year old generation A man Isesaki-shi, Gunma-pre.

  One and one was impressed with a wonderful work.
  The 70 year old generation A lady Tokorozawa-shi, Saitama-pre.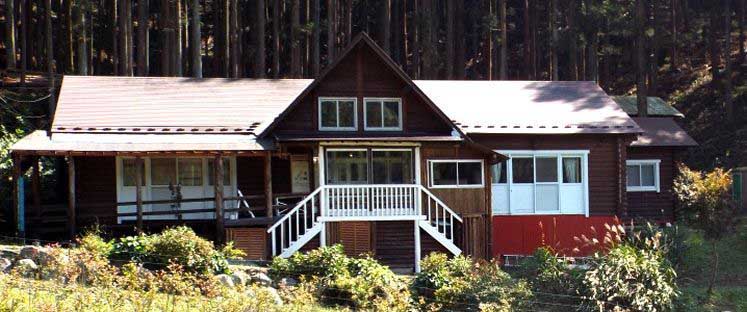 Nihon Kirie Hyakukei-Kan

Opening period every year usually April 15-November 23
(in 2019 will open April 13)
The closing day is weekly Tuesday except
a Japanease holiday.

Please check it in the telephone for more information.
(0278-52-2022)in Japan





  March 6th, 2019   We renewed this home page.
  March16th      I changed a greeting sentence
                by Mr,Gamini's cooperation. 


       

 
 (News of an event)

  4th March 2022  We will hold an opening festival
                         on April 16th, 2022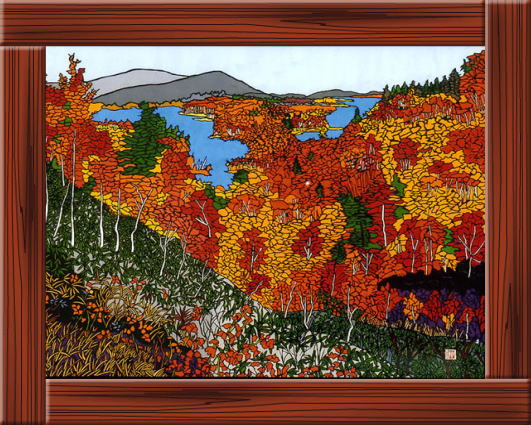 Lake shumarinai in Hokkaido
Author:Nobuyuki Goto
 (2008 Le-salon exhibition (in France)winning works items)
(width 1m×height 80cm)

Kirie is cutting off from one of paper.
The one to which a color work added colored paper from later

The world of stencil cut screen paintings " Kirie " art museum of Kawaba village in Gunma prefecture.
Cut from a single sheet of black and white paper,
the artist has created an intricately detailed Kirie in every environment,
cities to landscape in Japan.
The single art work cutting and adorn with multi colors took months to complete.
A glorious sightseeing spot in North Kanto art museum exhibiting exceptional works nationwide.
The museum located in 12 minutes from Kanetsu- Numata IC,
highly natured environment with lush forests, vegetable farms and wild life, deers ,
wild boars and birds adding a beauty to this great nature.
| | |
| --- | --- |
| In order to improve the technique of this stencil art in nation wide, the organizing committee widely open the doors for young artists to participate for the national stencil art painting large range competition and we have received favorable reviews past years and we welcome you to visit our museum to witness the reality of stencil art paintings in large scale collection. Thank you for visiting our home page and your comments on our creation of stencil cutting art paintings, would be highly appreciated. | |